How to Install SVN(Subversion) Plugin in Eclipse, SVN in Eclipse
What/Why this SVN ? this is a changes management tool, forget 😉 i will explain in normal language :-).  Consider you are working with XXXX project and have 5 members in your team.  Every body is working on different modules, if you want to copy all the files (Changes) done by other members into your system, then right click on the project root and click on 'update' option provided by SVN that's it, all the changes committed by your team will be copied into your local.  I am not going to tell any thing more regarding this SVN as its not SVN session.  SVN is the popular replacement for CVS(Concurrent Versions System), which is also similar like SVN.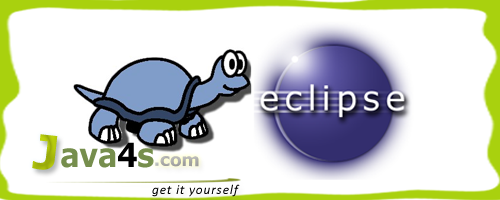 In all real time projects Eclipse with SVN/CVS is mandatory, in fact CVS will be provided by Eclipse by default, but SVN we have to install manually.  Let us see how to install SVN plugin in Eclipse.
Open Eclipse –>

Help

–>

Install New Software

..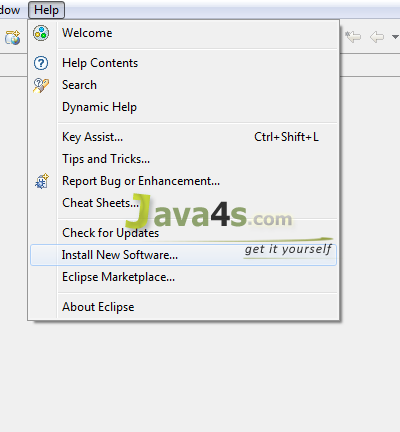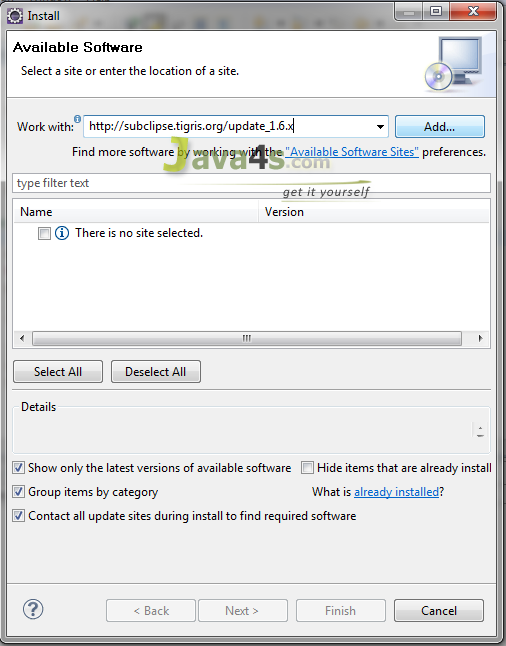 Give some name [I have given

Subclipse 1.6

] and press ok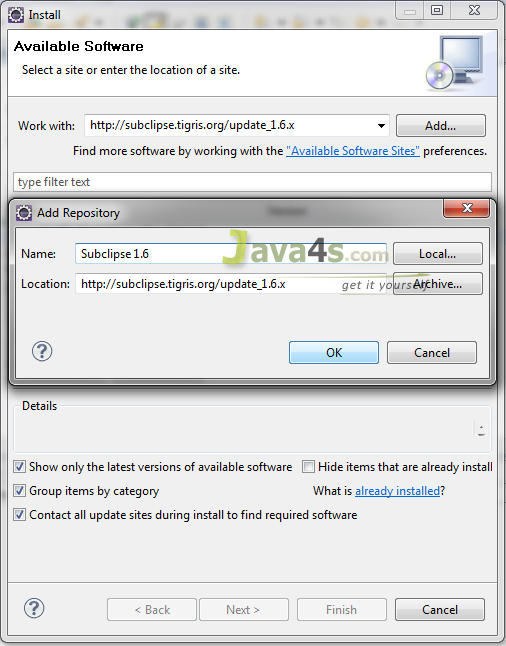 Now it will displays all supporting files.., just check them all and click on Next….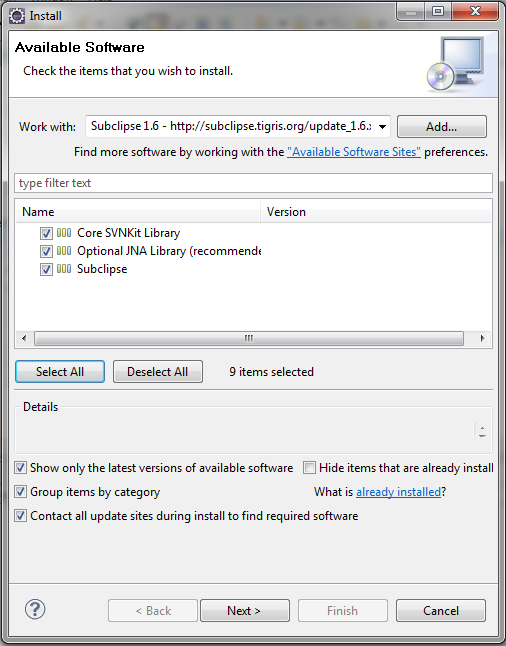 You can check the supporting files going to be installed.. –> click on Next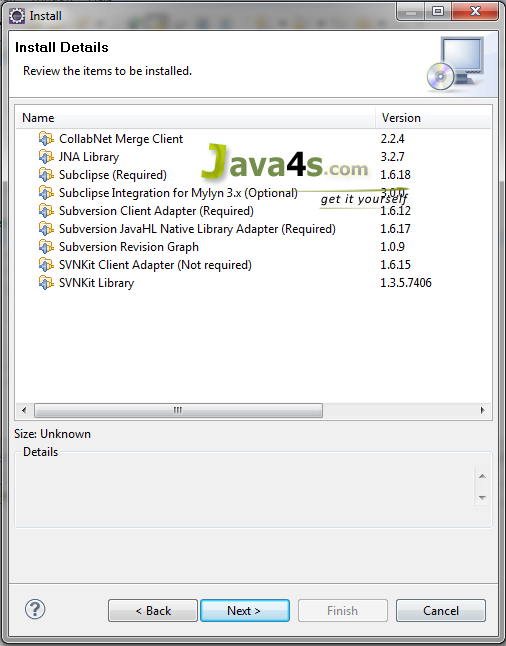 Now accept the terms and click on Finish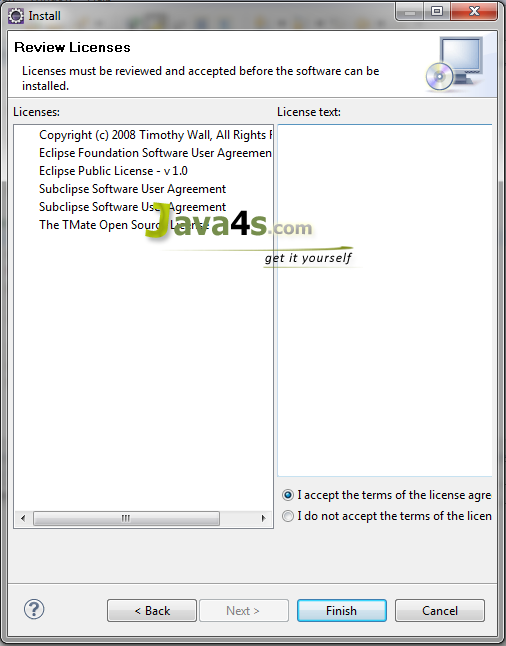 Let it install…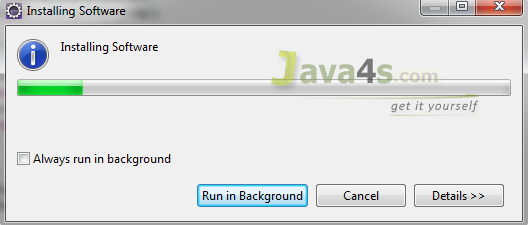 Click ok to this Warning popup..


You did it, restart your eclipse to get load the new changes…


Now your eclipse is ready with SVN 🙂
​ ​​
You Might Also Like
::. About the Author .::